Home
Established in 2008, PhillyGothIndustrial.com (PGI) is an information website aimed at helping promote awareness, give support and aid in expansion of our local scene. This website contains articles, interview and reviews of related genre things of interest. Our team is small so we are happy to accept and encourage submissions from the public. After all we built this site for you!
Foundation, Philadelphia; is the first in the PGI event series. Currently held sporadically a portion of our profits are donated to local Philadelphia charities. We are not about the money we are about helping. More Information (Here).
Solid State, Wilmington; is the second PGI event held at Mojo13 on the 3rd Saturday each month. More information (Here).
"Goth Still LIves in Philly and the Burbs."
- by Summer Ballentine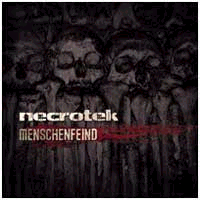 Contributor: Dorian White
Artist: Necrotek
Album: Menschenfeind
Label: Vendetta Music
Date: 5/18/2015
Rating: 2 out of 5
One order of Ambition, spare the Substance.
Contributor: DJ TK-421
Artist: Ali Campbell / UB40
Album: Silhouette
Label: Cooking Vinyl
Date: 5/11/2015 
Rating: 0 out of 5
Wait… What? Back up the soul train!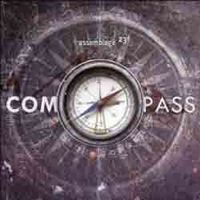 Contributor: Chirality
Artist: Assemblage 23
Album: Compass
Label: Accession Records
Date: 4/13/15
Rating: 4 out of 5
Energetic